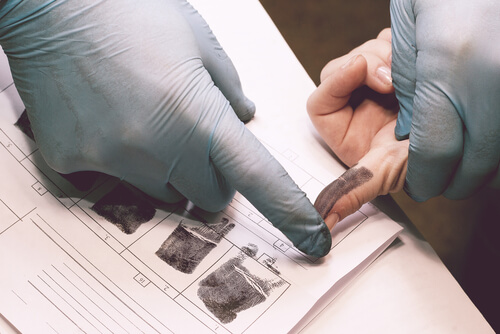 Misdemeanor charges are plentiful in the state of Illinois. Though a misdemeanor will typically carry a penalty lesser than a felony, it should be taken no less seriously. There are several different types of misdemeanors one can face charges of in Illinois. Each misdemeanor carries its own penalties and sentencing. An experienced criminal defense attorney is a good friend to have when facing misdemeanor charges or any criminal charges in Illinois.
Understanding Illinois Criminal Charges
Not all misdemeanor charges require legal representation but a good lawyer is always something to consider when being charged with any criminal offenses. Misdemeanors are categorized as a lower class of criminal charge, felonies being the higher of the two. A petty offense is the lowest charge possible, only resulting in a fine. Which charge you receive depends on the specifics of the crime.
A misdemeanor penalty will often require a fine and/or a year or less in a county or local jail. It can often also require probation, community service, or a combination of the two in place of jail time. As misdemeanors are a lower class criminal offense, they rarely mandate a prison sentence, whereas felonies are often penalized with one year or more in a state prison.
...