What is a Red Light Camera Ticket and How Can I Fight It?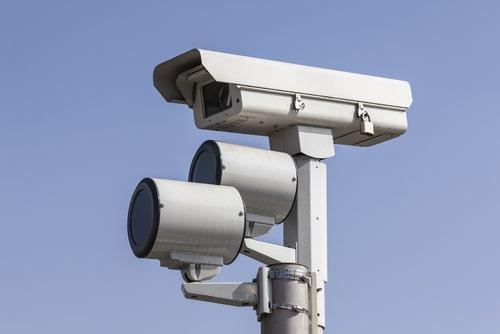 A red light ticket is a citation issued to a driver who fails to stop at a red light. In Illinois, red light tickets are issued by automated cameras that are mounted at intersections. The cameras take a picture of the vehicle as it enters the intersection after the light has turned red.
A red light or stop sign violation may be considered reckless driving, depending on the circumstances. Reckless homicide charges are possible for violations that result in the death of another person.
You should immediately contact an attorney if you have been charged with a reckless driving offense in Illinois. An attorney with experience and understanding can help you fight the charges being lobbied against you and protect your rights.
How Much Does a Red Light Camera Ticket Cost in Illinois?
The fine for a red light camera ticket in Illinois is usually $100 but a $120 fine is still very common if the fine is issued by an officer. To avoid additional fees, it is advised to pay the fines as soon as possible.
A conviction can also add 20 demerit points to your driving record. Drivers eligible to go to traffic school for the violation may be able to keep the conviction off their record. The Illinois DMV has plenty of information on the point system, including how points are accrued and how they can be reduced.
When is a Red Light Camera Ticket Considered Reckless Driving?
A red light camera ticket does not automatically become reckless driving. Reckless driving is a more serious offense than running a red light, and it requires the driver to have acted with a willful or wanton disregard for the safety of others.
For a red light camera ticket to become reckless driving, the driver would need to have done something especially dangerous. Reckless driving that results in an injury, through running a red light or otherwise, is a felony and carries penalties based on who was injured and the extent of those injuries.
Contact a Kane County, IL Traffic Violations Attorney
Are you being charged with reckless driving after running a red light? The best thing you can do to help your case is to consult an Aurora, IL reckless driving defense attorney. The Law Office of Brian J. Mirandola will be happy to discuss your case. Contact the office at 847-488-0889 for a free consultation to come up with a solid defense and secure the best possible outcome.